Hollowick Lamp Finishes
Many of our lamps and globes are available in a variety of finishes to suit your needs. These finishes may also be applied to other glass items in our line. If you have a specific request that you don't see listed in this catalog - just ask us!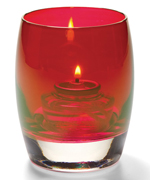 Lustre Finish
Brilliance with a splash of iridescent color.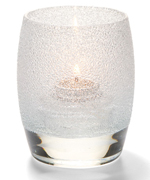 Ice Finish
A sparkling durable finish created by fusing bits of glass to the lamp surface. Resists fingerprinting.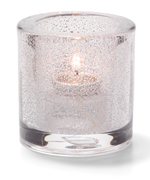 Jewel Finish
A dazzling display achieved by applying an ice finish on the inside of the lamp.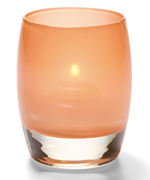 Satin Finish
A translucent surface that emits a warm soft glow. Available in many colors.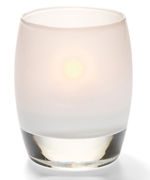 Satin Linen Finish
Provides a warm subtle glow. This innovative technique won't stain like other satin and etched finishes.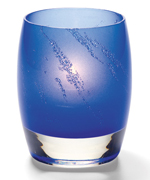 Arctic Ice Finish
Hand-decorated ice glass applied in sweeping brush strokes. Each lamp is a unique and dramatic work of art.