About Hollowick
Commitment to Excellence
At Hollowick we are dedicated to providing reliable, fine quality products that enhance the dining experience.  Our high performance lighting and cooking fuel items are designed specifically for demanding food service use.  We proudly manufacture and stock our fuel items in Central New York State, our home and headquarters for more than 46 years.
We pride ourselves on innovation and have been at the forefront of many of the most significant advancements in table lighting and cooking fuel products including: refillable liquid candle systems, disposable liquid candle fuel cells, highlight fuel cells, tealight and votive-sized fuel cells and adjustable heat chafing fuel.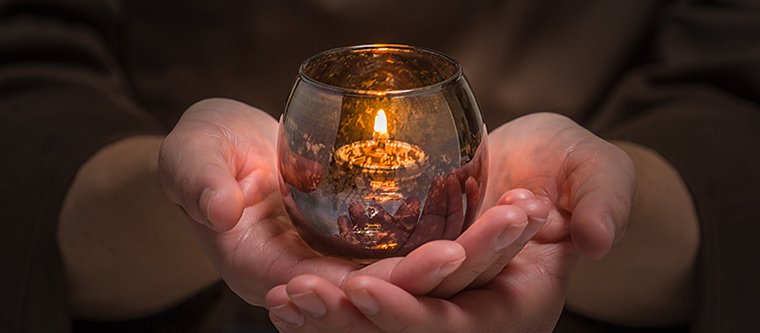 Providing the Support You Need
Our world class customer service team makes it easy for our customers to choose quality tabletop lighting and cooking fuel products for their operations.  We are also fortunate to have the most experienced professional sales representation in our industry.
We stock what we sell and we typically ship orders within 24-48 hours of receipt from our authorized distributors.